I'm staring at my shoes again. I am a footwear aficionado. It's the butter-colored laces that define me.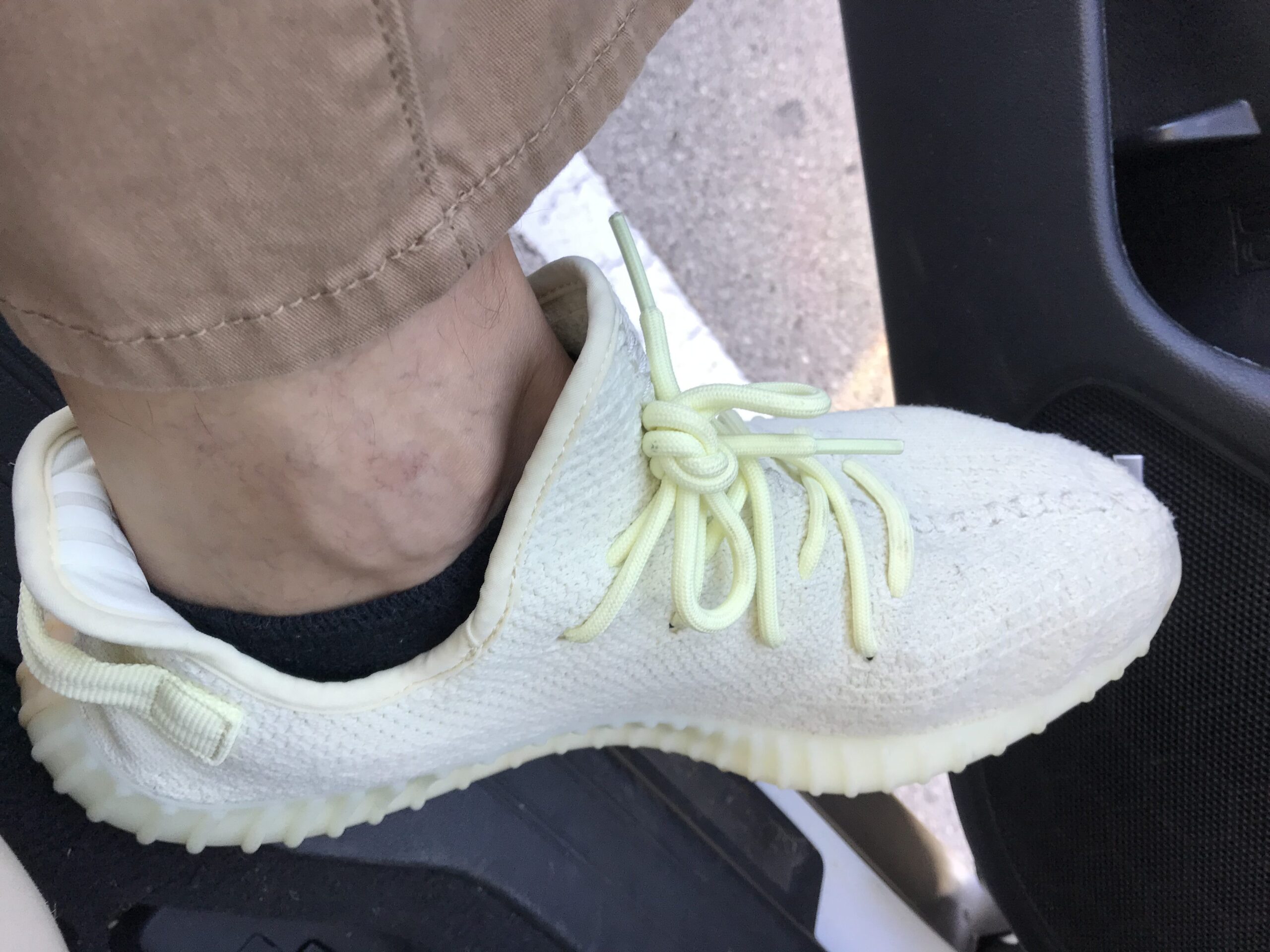 I've never been more alone.
The analog skin of my 44mm ceramic Apple Watch Series 5 is frozen at 4:04. Tiny hands holding my future hostage. Rage retreats behind a trembling terror.
Stop crying. Remember how to breathe.
Recite mantra: you are more than where you are. Erase the memory of how I got here and where I thought I was going.
This nightmare will never end. Eyelids beyond my strength to lift.
Wet soil swallows me to my ankles. Primordial parasites feast on my middle-aged flesh. It will be a slow inconsequential death.
Immediately overtaken by the impluse to cum but the thought of mud-drenched tennies turns the blood in my shaft to liquid nitrogen.
This is not a dream. Today yet another cheap remake of yesterday. Diminishing returns deposited daily into a vast neural network of vainglorious self-loathing.
I haven't always been 41 but as long as I can remember I have been:
Untrustworthy with a weapon unable to hunt can't fish have a blog I don't write in shop at natural grocers drive a financed Subaru watch porn meditate vote Republican cry at the movies fuck single moms with high body counts go to therapy to cry about the movies I cry at and the women I can't fall in love with.
I swear to Christ I have no idea who did this to me but I know I can't do forty more years of grandiosity suspended in lethargy.
I'll drag the razor across my wrist on Denali in the spring. Sacrifice my flesh to feed grizzly cubs. No search and rescue will be deployed. Life insurance will pay my auto loan. FMLife insurance lapsed I'll have to postpone till next year.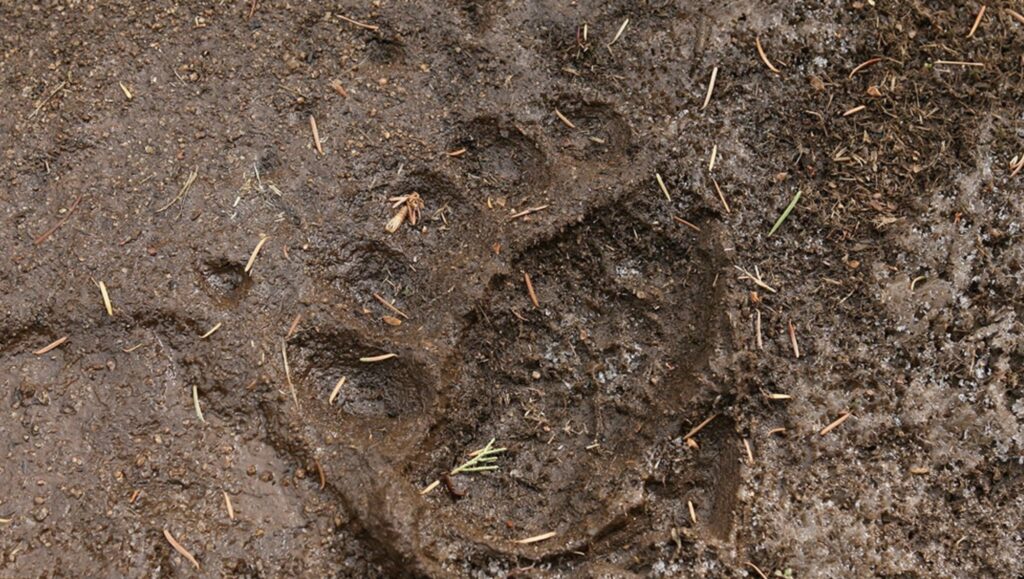 I'm breathing normally now but I once held it for 37 years. Then, one afternoon, violently exhausted a seething vitriol in the direction of my 75-year-old father casually sitting across the dinner table from me at the time. It was a fatally slow burn. His heart stopped four years later pulling him unnaturally from his bike onto his neck. He died almost instantly.
I was jealous when I got the call because he died poetically painlessly.
I am going to die on the shitter with perfect abs watching my only two bitcoins go to zero staring blankly into the fertile faces of every woman I failed to love.
This is reality. Reality is an abstraction. Especially her, the one who got away. She appears to me now in grotesque twilight while I grope to caffeinate her from my consciousness.
She's wearing a flower print dress with a small mustard stain on the shoulder strap, a sunflower in a field of poppies. Supple ladies lactating in biological response to the crying toddler holstered on her back.
There's a sprinkler. I look down. Shoes washed clean.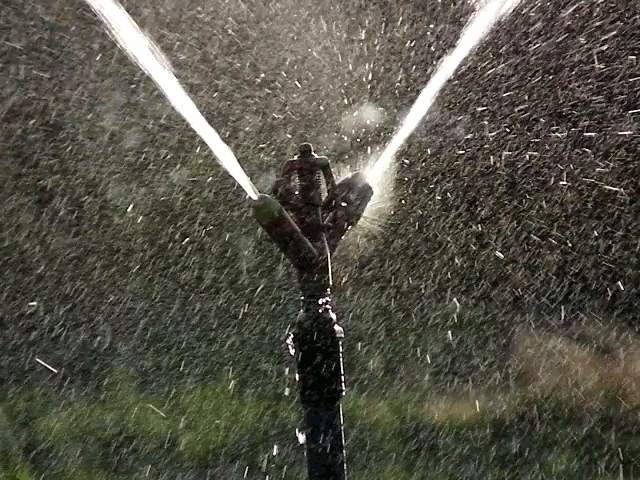 I roll over and pen my plan to win her. It doesn't sound grandiose against the chorus of crickets outside the aluminum-framed bedroom window.
Renounce all other women retain all semen write this manifesto buy a gun enroll in BJJ surgically remove my tear ducts quit therapy stop going to the movies get a hobby that requires other men but doesn't require their wives' approval – maybe fishing, pay off debt get insured edit my blog into the next great American memoir of early morning revelries.
What do you think?